Active Listeners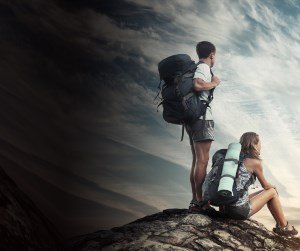 Westone provides the best sounding and most comfortable earphones for the active lifestyle.
Adventure Series
Skeleton Series
Custom Recreational
AC Series
TRU Protection
Audiophiles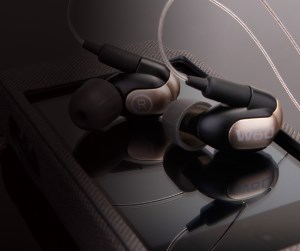 Westone offers a wide variety of products that offer the ultimate sound quality and supreme comfort.
W Series
ES Series
Accessories
Musicians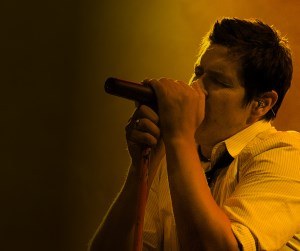 Westone provides the best audio experience available for all musicians at any venue.
UM Pro Series
AM Pro Series
ES Series
AC Series
Accessories