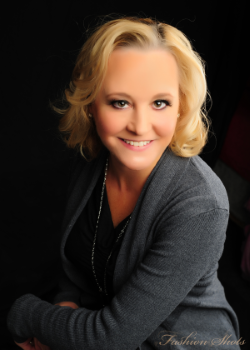 After 18 years of experience in the field of audiology and hearing aid dispensing, I felt it was time to start my own practice which has led to the creation of North Shore Hearing, P.C.
I take pride in the care I provide for my patients as hearing is not just a medical issues we need to deal with, but also the social and lifestyle ramifications that people with poor hearing live with on a day-to-day basis. Based on not only your hearing loss, but also the type of lifestyle you lead, we'll work together to fit you with the most appropriate hearing aid available in today's marketplace.
Through this care, I develop relationships with my patients that has led to many referrals and for that I am thankful to not only my existing patients, but the new ones I meet every day. I look forward to providing hearing care to you and your loved ones.
Call me today at 631.403.4885 to set up your FREE Hearing Consultation! Or send me a message through the contact page.