You Heard Right! We're Offering...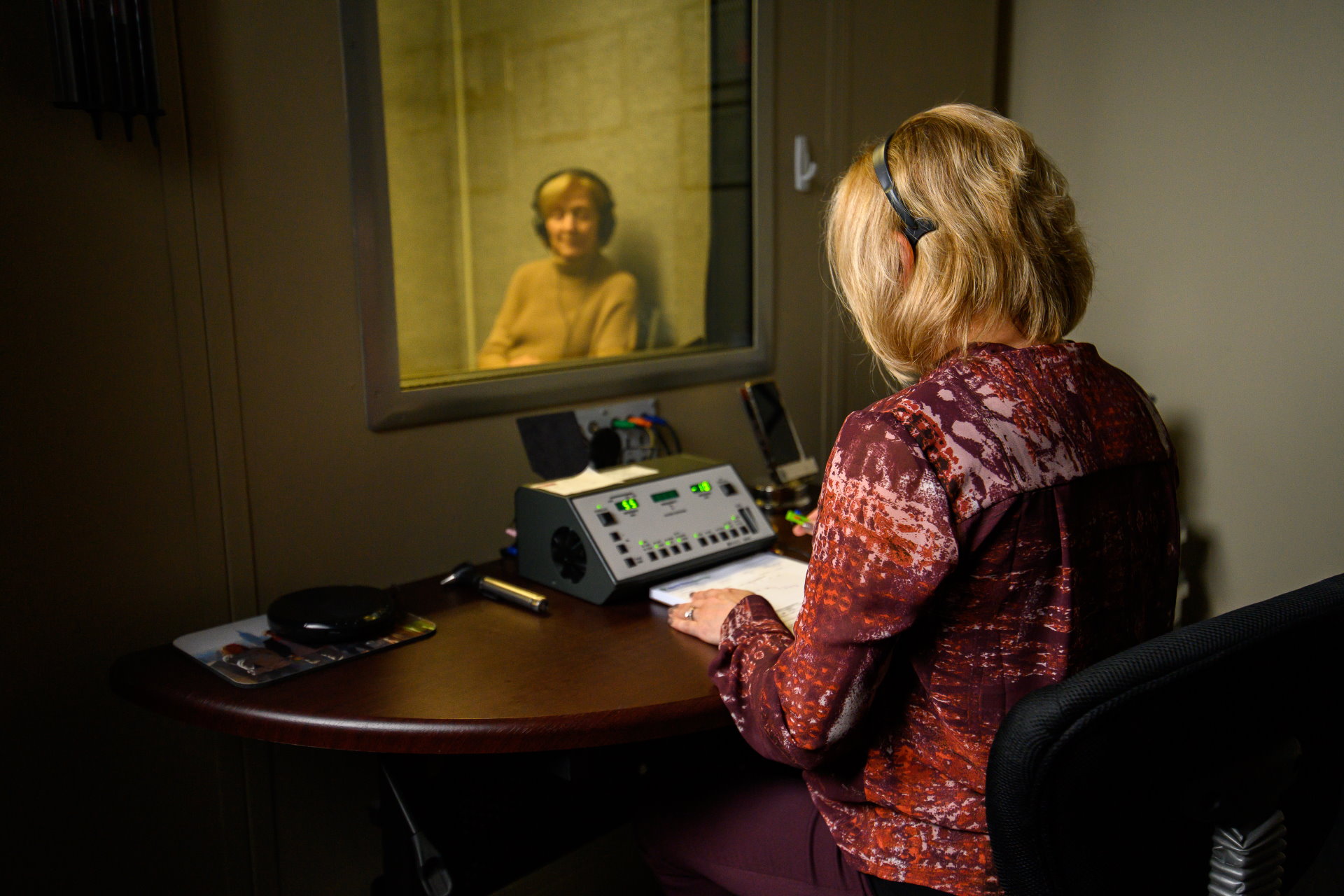 We provide you a free hearing screening and then we go over the results with you right away.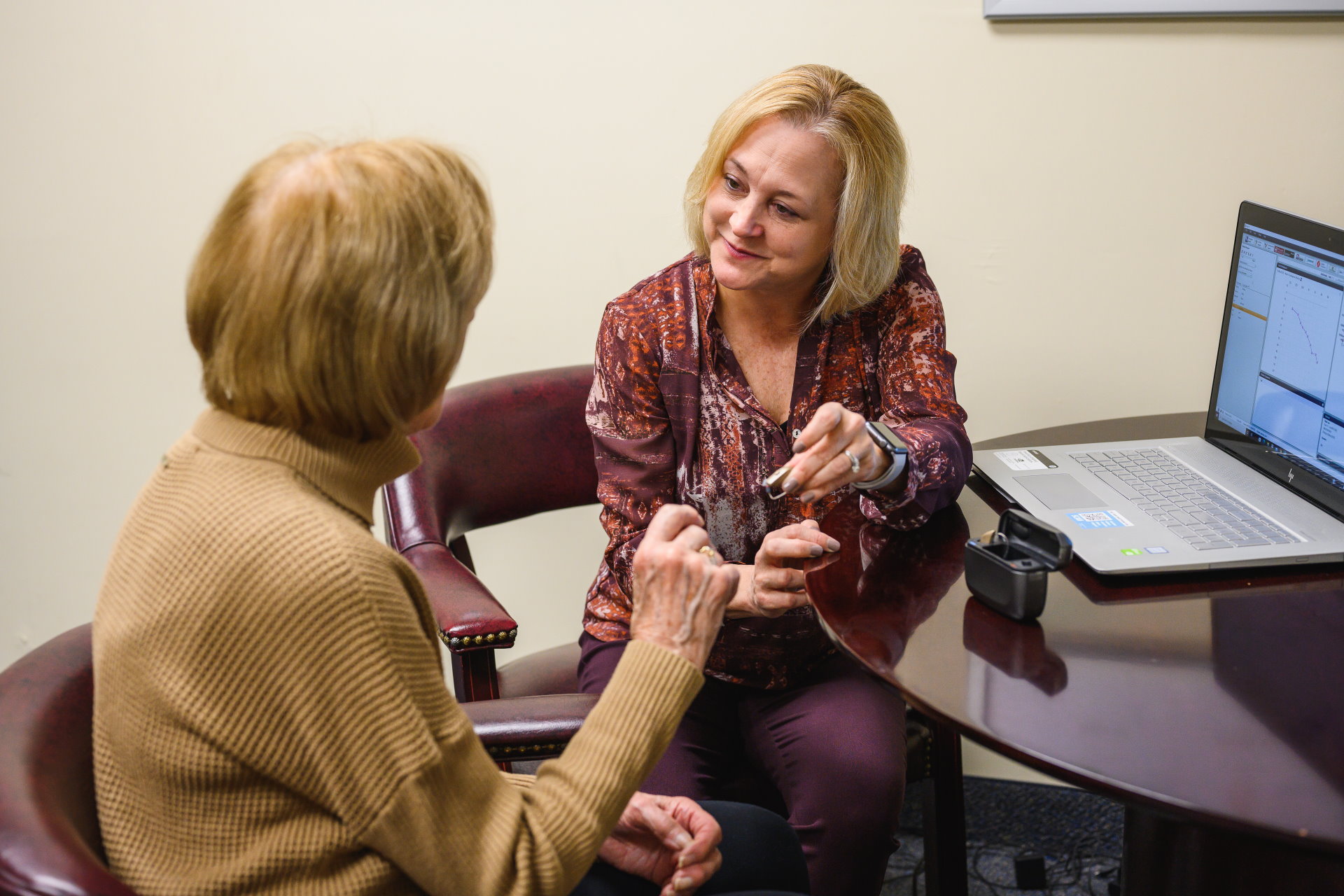 If you qualify for hearing aids, we'll consult you on how we can customize hearing aids to your hearing loss needs & lifestyle.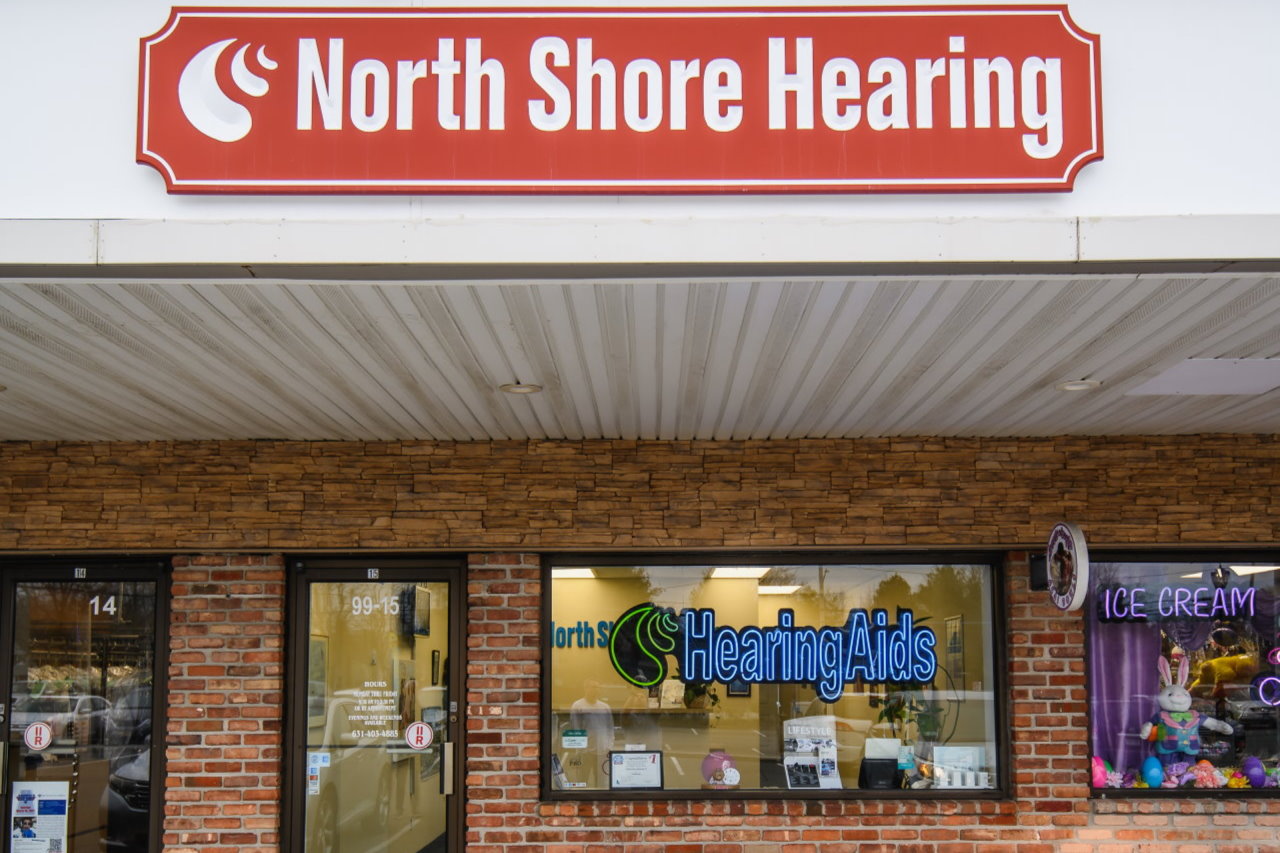 If you need hearing aids, we'll give you $500 off the purchase price of your custom-configured set.
Call 631-403-4885 to schedule your initial appointment now and receive all 3 promos…
…Or fill out the form below and we'll get back to you to schedule your initial consultation.
Sign up below to get a free hearing screening, a free hearing aid consultation and $500 off a set of hearing aids if you need them.