For years, Westone has been on the leading edge of what we call "recreational audiology". We have products that allow motorcyclists to run the open road, let racecar drivers communicate with their pit crews, and music lovers hear exactly what they want to hear without ear-wrenching volume.
"Sounds like fun" is a catchy little phrase that we like to use to describe "recreational audiology", but in fact, it is very serious business.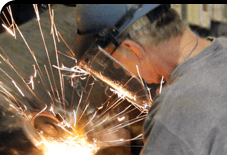 DefendEar by Westone: Your personal defense against noise-induced hearing loss. Made from medical grade Otoblast Silicon*, DefendEar Industrial is formulated to optimize biocompatibility, attenuation, comfort, fit and durability.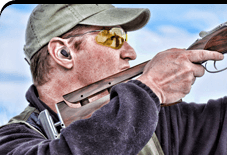 Designed for hunting and other high-level impact noise environments, this full shell earpiece features a valve that closes in the presence of impact noise. This allows hunters to hear clearly until the weapon is fired and still have some…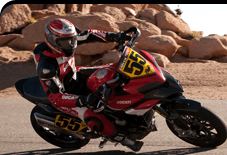 Motorcycling, swimming, live music or sleeping, DefendEar® by Westone® has custom-fit hearing protection that fits your lifestyle. Available in several different designs, colors and styles, no matter the environment, we've got your hearing covered.