Learn Why You Need a Westone Hearing Aid Saver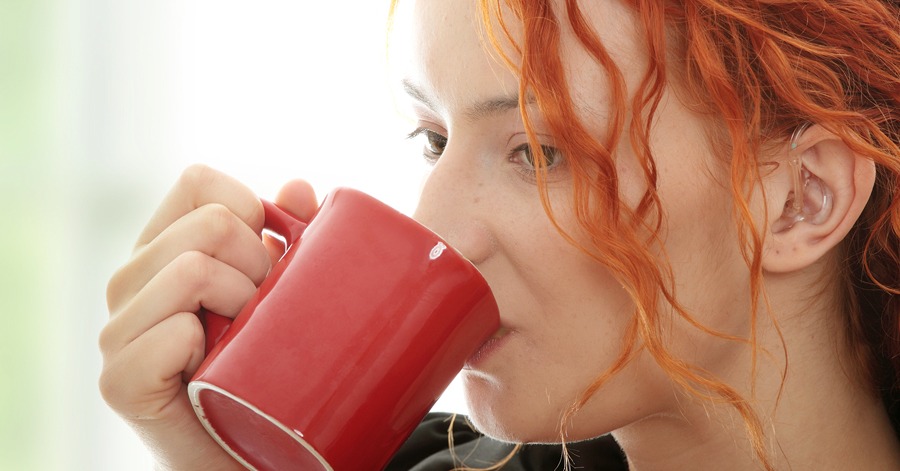 If you have a pair of hearing aids, it's highly likely — if not certain — you'd benefit from the Westone Hearing Aid Saver. As the name suggest, these inexpensive accessories are designed to save your hearing aids and save you money. Continue reading to learn more about hearing aid saver benefits.
What Is the Westone Hearing Aid Saver?
While changing your hearing aid domes, changing your battery, and changing your wax guards are all maintenance items you will eventually have to do, the Westone Hearing Aid Saver can help prevent you from having to purchase new hearing aids.
The Westone Hearing Aid Saver is an extremely inexpensive system of removing moisture from your hearing aids as well as other small electronic items that are moisture sensitive. The hearing aid saver is exceptionally small and the perfect size for a nightstand.
Users can quickly remove their hearing aids and place them in the hearing saver for overnight use. Each hearing aid saver includes a rechargeable desiccant, resealable container, and instructions. The Westone Hearing Aid Saver will accommodate BTE instruments and mini for the CIC, ITC, ITE instruments.
Why Are Hearing Aid Savers Important?
Your hearing aids are very tiny electronic devices that do not mix well with water or moisture. If moisture gets into your device, it can cause electrical shortages, corrosion, and condensation.
In addition to moisture, you should also be cautious of extremely low temperatures. Although the cold may not affect your device, the resulting condensation from a change in temperature can settle in your hearing aid and cause considerable damage.
The moisture can damage your microphone and receiver of the device. It can also congest the earmold tubing as well as the sound - subsequently corroding your hearing aids. Some of the most common signs your hearing aids have suffered water damage include:
Does your hearing aid completely stop and start?
Is static punctuating your sounds?
Do you experience inconsistency or fading in sounds?
When there is loud noise, do your aids cut out?
Do you experience distortion or no sound clarity?
The Westone Hearing Aid Saver is designed to avoid all of these scenarios by minimizing moisture and protecting your device. With a moisture removing desiccant, the hearing aid saver prolongs the life of your device.
How to Reactivate the Desiccant Beads?
The hearing aid saver works by using silica gel — as the desiccant — to absorb moisture from your hearing aid. From time to time, you may be required to reactivate the material. When your desiccant beads are dry, they are orange. As they absorb moisture, they can turn green. If you notice all of your desiccant beads are green, it's time to reactivate them.
Microwave Instructions
Use the following instructions to reactivate your desiccant beads in a microwave:
Simply remove the desiccant pod from the container
With the screen side facing up, place the desiccant in the microwave
Heat the pod for 30 seconds on high
Remove the pod from the microwave and cool it for 20 minutes
Afterwards, most of your beads should have returned to an orange/yellow tint, which means it's ready to use.
Conventional Oven
Use the following instructions to reactivate your desiccant beads in a conventional oven:
Remove the desiccant pod from the container
Place in oven and bake, screen side up, for one hour at 200F
Or until your beads turn orange
Let the desiccant cool before handling
Contact North Shore Hearing Today
The Westone Hearing Aid Saver is a must-have item for anyone who wears a hearing aid. This inexpensive item is one of the best ways to protect your devices and keep damaging moisture from accumulating.
Among several other hearing aid saver benefits, this device can prevent you from having to prematurely purchase new aids. The experts at North Shore Hearing P.C. are your local hearing experts. We provide a long list of services to help you hear and experience your world more clearly, including:
Contact North Shore Hearing P.C. today to request your free appointment