8 Qualities You Should Look For in a Good Audiologist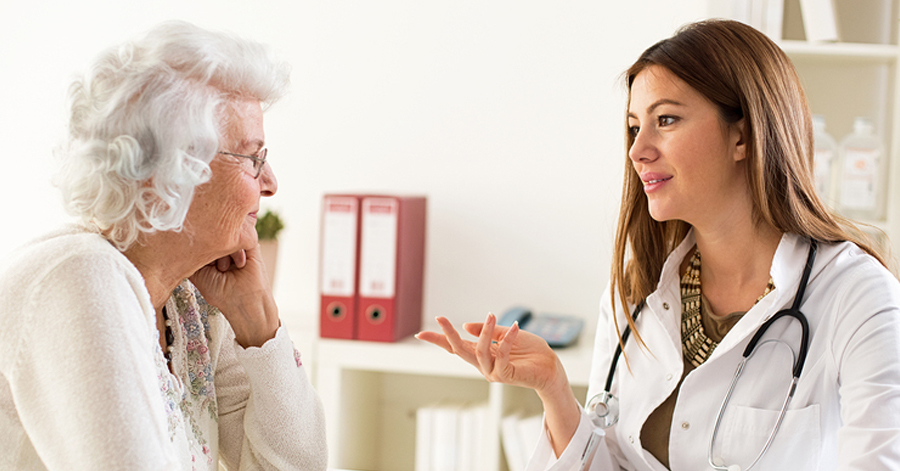 The country has nearly 13,000 audiologists practicing in all states. How on Earth can you narrow down your choices to the perfect hearing doctor for you? The obvious questions of "where are they located?" and "are they accepting new patients?" should be the first things you find out.
But there's much more involved in finding a good audiologist. Continue reading to learn more about how to find a good audiologist and eight qualities you should look for.
Good Audiologists Will Have Excellent Bedside Manner
In addition to testing and diagnosing, audiologist also counsel patients and their families as well as guide them through their next steps. It's important to work with an audiologist you like and respect. Besides, the last thing any patient should have to do is take advice from someone they don't trust or like
How Well Does the Audiologist Communicate?
Healthcare professionals in general tend to know more about their field of expertise than most of their patients. However, simply having the knowledge doesn't do you much good if they're unable to communicate it. Your audiologist should be able to explain complex conditions and treatments in a manner you can understand.
It's also important for their office staff to have stellar communication skills. Miscommunications between patients and clinics can lead to bad experiences, which can erode trust, leaving you in a bad position to make decisions about your hearing loss.
Do They Have Excellent Problem-Solving Skills?
Any good hearing professional should be able to diagnose hearing issues and hearing diseases from common to rare. A truly good audiologist will know where to turn when another expert is needed. Stubbornness in a diagnosis is an early warning sign you may need to find a second opinion on your own, and no one without the proper expertise should have to make this decision alone.
Are They On Top of Their Time Management?
As a patient, you have your own life, and scheduling around a clinic is hard enough without mistakes. This can include poor estimates of how long things will take to finish – and poor judgment on time can result in missed appointments.
Appointments shouldn't go longer than they are scheduled, and if they do, or if something else comes up, advance communication is needed. But even better than advance communication is proper management of time in the first place, so you don't have to reschedule!
Is the Staff Friendly, Talented, and Professional?
An audiologist's practice is only as good as the poorest worker in the office. If a receptionist cannot manage an appointment book, or if another staff member cannot perform their duties, then you'll undoubtedly suffer.
This does not necessarily mean the hearing practitioner isn't skilled, but you do need to consider the entire patient experience from beginning to end before making a commitment!
Good Audiologists Have the Proper Credentials?
Your audiologist don't need a degree from Harvard, but it shouldn't be Joe's College of Hearing Better! Audiologists are not required to have a doctorate degree, but most audiologists have a master's degree, which will show as:
M.S.P.A. (Master's of Speech Pathology and Audiology) or
Master's of Audiology (MA)
The professional should also be licensed by their respective state and licensed to dispense hearing aids. All audiologists are extensively trained and have clinical experience.
Does the Audiologist Have Good Reviews Online?
What do other people say about their experiences? It's important to read about the overall experience with the whole office, not just the qualifications of the doctor.
You can usually find reviews for audiologists on major platforms like Yelp or Angie's List, and you can also find specialized niche platforms specifically for reviews on medical professionals like ZocDoc or Hearing Tracker.
Does the Audiologist Treat All Ages & Lifestyles?
Some audiologists will only do children, or only seniors, or neither. Make sure the audiologist you're considering has the ability to treat you and your family. For example, if your child plays sports, you should ask whether the audiologist has experience helping children athletes with hearing loss.
Contact North Shore Hearing P.C. in Long Island
As your local Long Island hearing experts, North Shore Hearing P.C. is here for you. We bring decades of experience in helping people just like you hear and experience the world more clearly. In addition to treating children and seniors, we offer a variety of hearing solutions for:
Contact us today to schedule a free hearing screening or a free hearing consultation.